With Promise Formula, you're not just choosing a product; you're choosing a promise of health and care. Our website is a trusted hub of information, offering guidance from experts and a selection of the finest European baby formulas. Join us in nurturing your promise, one bottle at a time.
Live Chat with Us!
Feel free to get in touch with us by using the chat icon
Love From Parents
I recently discovered the PromiseFormula website while searching for affordable baby formulas, and I must say, I'm impressed. The prices they offer are reasonable.

Sarah T.

The package was in perfect condition! Everything inside was safe and sound, just the way it was supposed to be. It's such a relief when things arrive in one piece, especially when they come all the way from Germany.

Nicole W.

Prices for PromiseFormula website, I found affordable and reliable baby formulas. Their prices are incredibly competitive.

Anna E.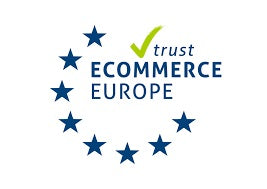 Promise Delivery
Quick Express Shipping From Europe
We offer international shipping from Germany to the U.S. and Canada, ensuring timely delivery within 2-5 business days.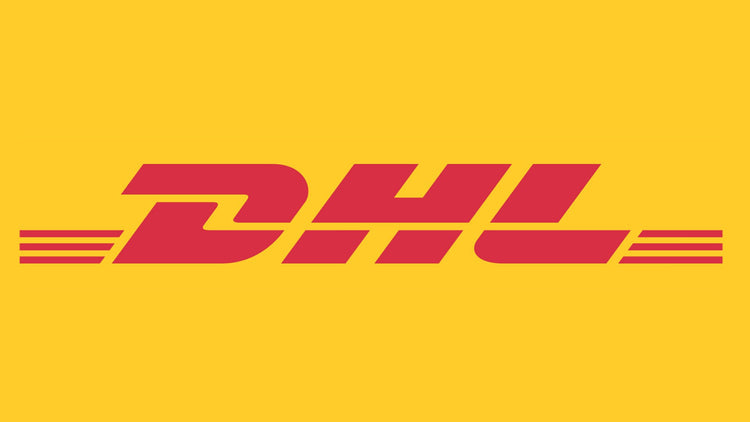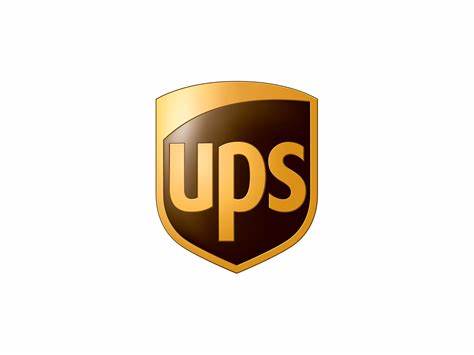 Why Parents Choose PromiseFormula
Direct From Manufacturer

Prime European Brands, Delivered at Source
Enjoy the prime selection of European brands, including HiPP, Holle, and Lebenswert, delivered to you straight from the source.

Speedy and Free Delivery

Experience the ease and speed of our delivery service, where orders exceeding $100 are shipped free of charge within the United States.

Fresh Formula Guarantee

EU Organic Certification Guaranteeing 100% Organic Ingredients

Enhanced Shelf Life Span

Enjoy Long-lasting Formulas for Peace of Mind and Freshness